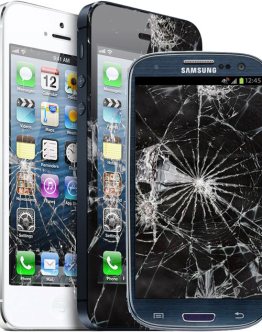 If your phone is turned off, your screen is damaged or broken, your headset or microphone does not work, or if your phone has dropped any liquid – do not hesitate to bring it to our technical service. We work with all brands: Samsung, Nokia, Sony, LG, Motorola, iPhone and many more! Repairing cell phones in Houston in the shortest possible time and ensuring its quality is the goal of our team. Before making the relevant repairs, we do a free evaluation of the cell phone, to detect the cause of the damages and to be able to repair it more quickly and effectively.
Our technical service of cell phones makes any type of repair of cell phones: screen changes, flex loads, cameras, speaker, motherboard repair, unlocks, falls to the water, configurations and much more.
We have a workshop specialized in repairing phones and tablets.
We offer services such as:
Unlock Phones
Screen Repair
Repair of main boards
Microphone repair
Release Operated